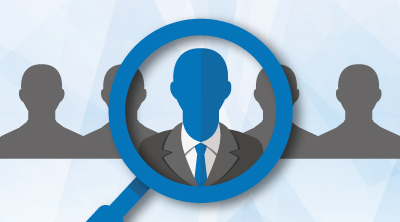 Job Vacancy - Technical Sales Support for DACH Countries
10-01-2020
Hamaton Ltd is the European headquarters of Hamaton Automotive Technology Co. Ltd (China), one of the world's leading companies in the manufacture of tire valves and TPMS products. We are looking for experienced technical sales support to support the market growth of our sales network in the DACH region.
Technical Sales Support for DACH Countries
Responsibilities:
Technical support
Expansion of customer service, including technical training
If necessary, support for existing customers in the field
Your profile:
Excellent customer service experience
Experience in the Automotive Aftermarket
Strong written and verbal communication skills in both German and English
Communication skills in French are desirable but not mandatory
This role is based at our Headquarters in Siegen, Germany
Please send your application to Catharina Lunemann (Catharina.Lunemann@hamaton-tpms.com).