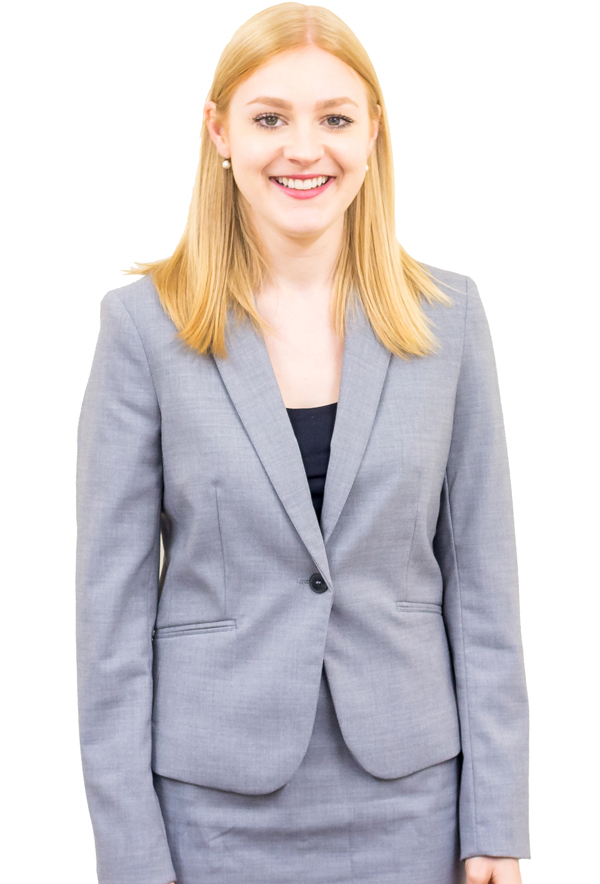 Hamaton appoints new Head of Marketing for Europe and North America
15-11-2016
With the opening of a new headquarters in the US and following their continuous expansion throughout Europe – TPMS and tyre valve manufacturers, Hamaton, are pleased to announce the appointment of Catharina Lunemann as their new Head of Marketing for
Continued marketing efforts have seen an increase in the commercial presence of Hamaton globally, and the appointment signifies the company's commitment to furthering personal development and promoting from within their young team.
Ms Lunemann has worked with Hamaton since the company was first established in the UK, and moved to the country from Germany specifically to take on the role. With a background in Business Economics and Marketing, and being bi-lingual in English and German, she has been able to effectively help build the Hamaton brand across Europe, and sees her promotion within the company as a chance to further develop her skills and progress in her career.
On her new position, Ms Lunemann said: "Following Hamaton's success gained throughout Europe in recent years, I am looking forward to the challenge of supporting and promoting the business as we expand into the US market."
Her appointment is, the company says, a significant step towards the execution of their development plans for Hamaton in Europe and the US, and they believe Catharina will be successful in tackling the challenges ahead and ensuring the continuous growth of the business.
Martin Blakey, Managing Director for Hamaton Limited, added: "With plans for expansion in Europe currently in the works and following the opening of our new site in the US, we feel that now is the perfect time to appoint a new Head of Marketing to support the company's development plans. I am confident that Catharina will continue to play an instrumental role in Hamaton's global expansion and we are glad to have her assistance moving forward with our goals."